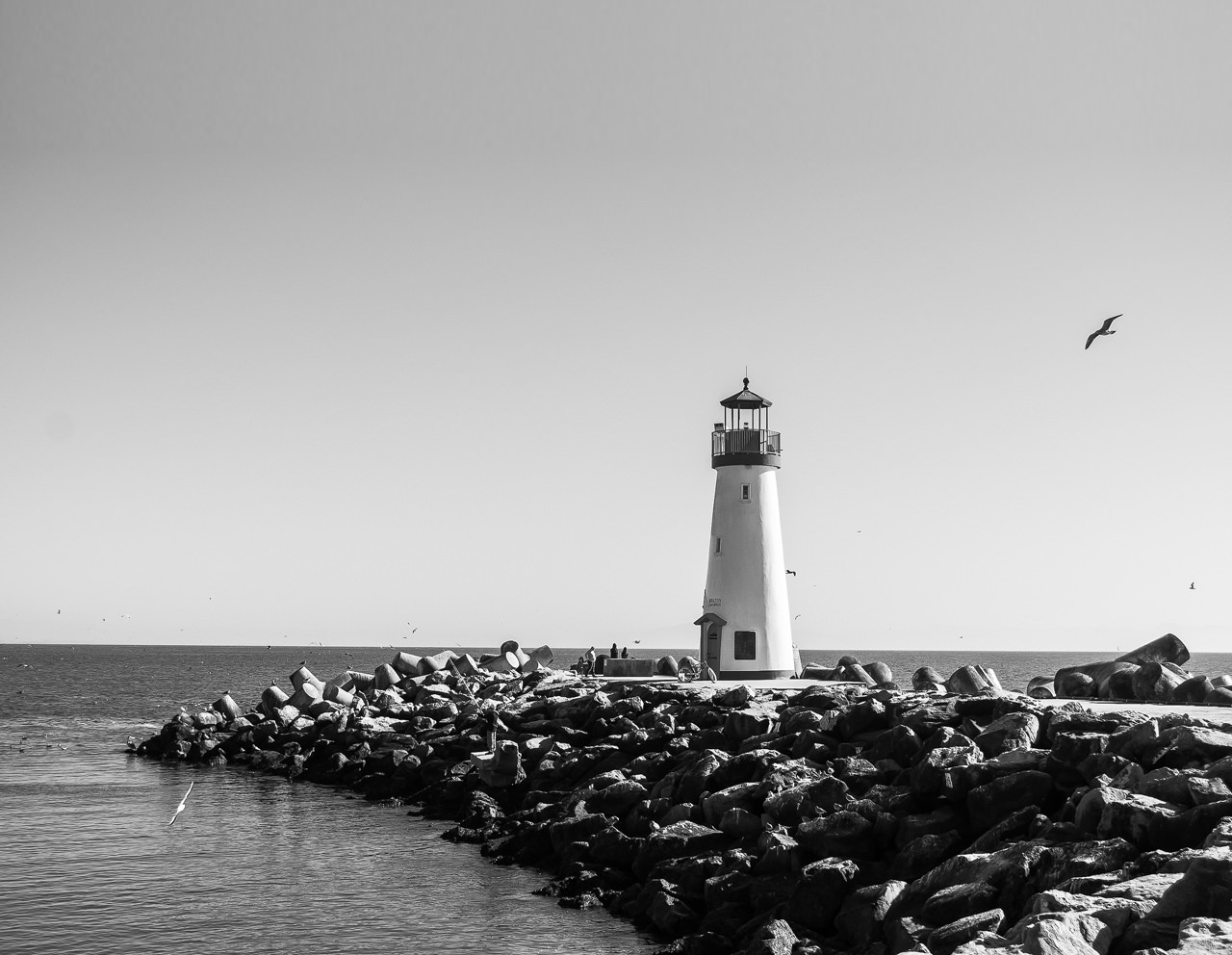 An informed insurance buyer can best control costs and see true options when their insurance is bid out to multiple carriers. 
St. Simons Island, Georgia
Our process was used for a condo association on the Georgia coastline and resulted in a saving of $9,000 annually (20% premium reduction) with much improved protection. A year later, an adjacent association received a large increase in their premium. Our client renewed their policies that same year with no increase in premium. When an insurance company knows that a premium increase will likely trigger a new bid process, they are less likely to raise premiums and risk losing the account.
Not long after having bid out their insurance, a wind storm event severely damaged several roofs in the complex and the association received $30,000 in claim payments which they would not have achieved under their prior coverage  as the roofs had only about a year of life left. The new coverage covered replacement cost, not replacement minus deprecation. Of course, most situations are not this dramatic, but this demonstrates that quality of coverage matters. The value of a true independent expert reviewing your insurance coverage and conditions can really pay off if you ever have a claim.
San Diego, California
Our replacement cost valuation identified a $500,000 gap in property coverage. When we competitively bid the insurance to a major carrier we got some great feedback. One broker said we did all the work for her and it was very easy for her to send out the bid to all of her carriers. An underwriter from one of the top rated insurance companies said he had never seen a bid package like ours and really liked the format. The earthquake underwriter said he liked the format as well as he had all the information he needed to determine the level of exposure.
The broker was amazed at the rate that came back from her top rated carrier. The resulting bid was 28% less than the current policy premium with superior coverage on multiple fronts. Keep in mind the new rate was also now providing an additional $500,000 in coverage, a gap that we had identified.