PUT OUR EXPERTISE 

TO WORK FOR YOU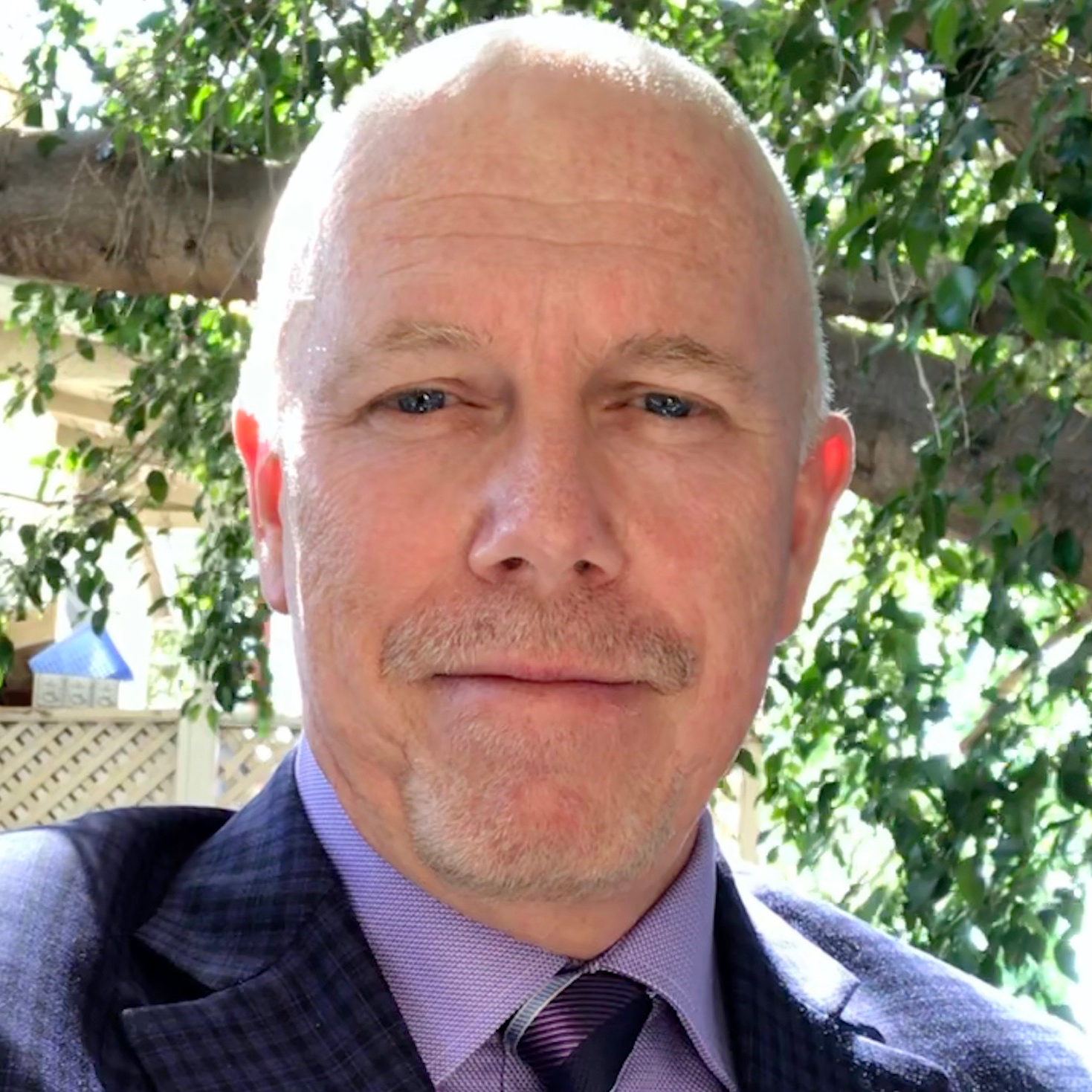 Randy has over 28 years managing teams and architecting software for enterprise IT projects. Often times, he and his teams have achieved successful results where other teams failed or where the experts said the solution was impossible.
He began working on solutions for the insurance market starting in 2001. Combining his understanding of risk management and his experience with business process automation, he built the Insurance BidWorks insurance platform. This system is a huge time saver for the risk manager, property manager, broker/agent, underwriter and the final client.  The program automates much of the competitive bid process and produces an analysis and final report that helps the insurance buyer clearly identify the best combination of insurance coverage and premium.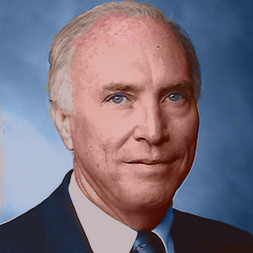 Insurance Risk Management Expert – CPCU – Founder
T. Joe Byrd, CPCU (Chartered Property Casualty Underwriter) has over 45 years of experience in the insurance business, 20 of those years working directly as an underwriter for a major insurance carrier. At one point in his career, he was on the team that was responsible for insuring the Super Dome in New Orleans during all phases of construction and once the structure was complete.
Insurance BidWorks Inc. was founded using his deep understanding of insurance from both the underwriter and the client perspectives. He developed the bid spec package format and bidding techniques and wrote a book to explain to others how to do the process. But it turned out that everyone just wanted him to perform the complex process for them and his risk management consulting business was born. He has helped hundreds of clients manage their insurance programs over a long and successful career.
At Insurance BidWorks he lends his valuable expertise to all phases of projects and makes recommendations when defining what coverages are needed and in what amounts and at the end of the process when responses need to be evaluated. He is our expert who signs off on all the final generated reports.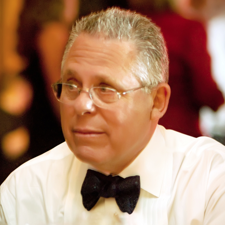 Board Of Directors – Investor Relations
Dennis Cagan is a noted high-technology entrepreneur, executive, and board director. He has founded or co-founded over a dozen different companies, taken some public, been a CEO of both public and private companies, a venture capitalist, a private investor, a consultant, and professional board member – 60+ corporate fiduciary boards. In 1979 Dennis was the Keynote Speaker at the first COMDEX Show in Las Vegas.  In 2011 he was elected to the IT Hall of Fame. In 2013 the National Association of Corporate Directors (NACD) and the Dallas Business Journal selected him as one of 12 Outstanding Directors in North Texas.
Dennis is a recognized authority on corporate governance, boards of directors, information technology (including: mobile applications, Internet, infrastructure, e-commerce, software, hardware, systems, cybersecurity, and communications), in the disciplines of governance, strategy, distribution channels, marketing, and services.
In 2017 Mr. Cagan published The Board of Directors of a Private Enterprise. Many consider the book the most authoritative overview of private company governance.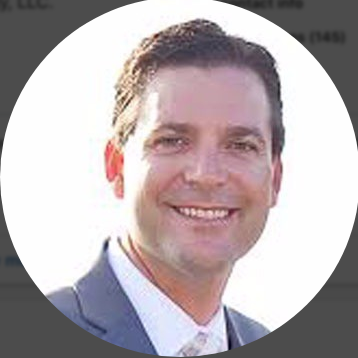 Board of Advisors – Business Development 
Tom is a seasoned executive with twenty years of experience in the healthcare field, including 10 years in the medical device industry. Fifteen years of sales and management experience with consistently increasing responsibilities and oversight of territories, staff training, customer and market needs analysis, including the execution of presentations, negotiations, and program development and implementation. Proven ability to effectively analyze markets, new target areas of highest return and develop strategies to obtain and maintain sales goals.
1901 First Avenue, First Floor
San Diego, California
92101
Phone: +1 619-866-9683
Mobile: +1 619-866-9683
Fax: +1 619-866-9683
rbyrd@ibidworks.com
www.ibidworks.com
Monday-Friday: 9am – 6pm
Saturday-Sunday: Closed